Our Story
We obsess to create the highest quality cookies and baked goods for our customers. Never frozen and always made from scratch, we offer a delicious experience with every bite.

The original Finger Lakes Cookie Co. started in 2016 and was renamed PASTEL in 2022, a name fitting for cookies and baked goods that are airy, soft, sweet, and define simple perfection.
We are a proud partner of Finger Lakes Goods and VINIFERA New York.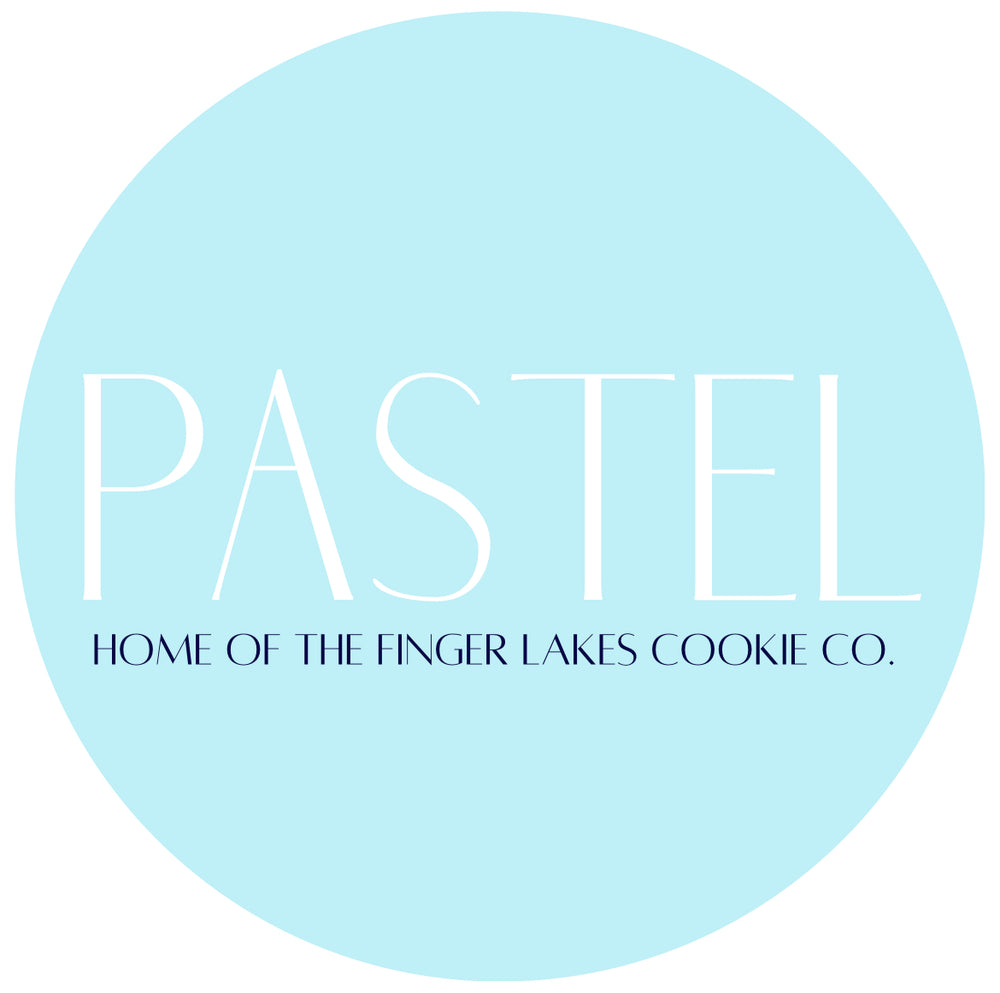 Jim C., Owner
Jim owns three businesses in upstate New York.
Finger Lakes Goods offers over 400 locally made products by small businesses from the region. It's the true "general store" of the Finger Lakes.
VINIFERA: The Finger Lakes Wine Experience Center is the premier wine shop of upstate New York, offering the largest selection of Finger Lakes wines anywhere. It is home to the First & Only Speakeasy of the Finger Lakes.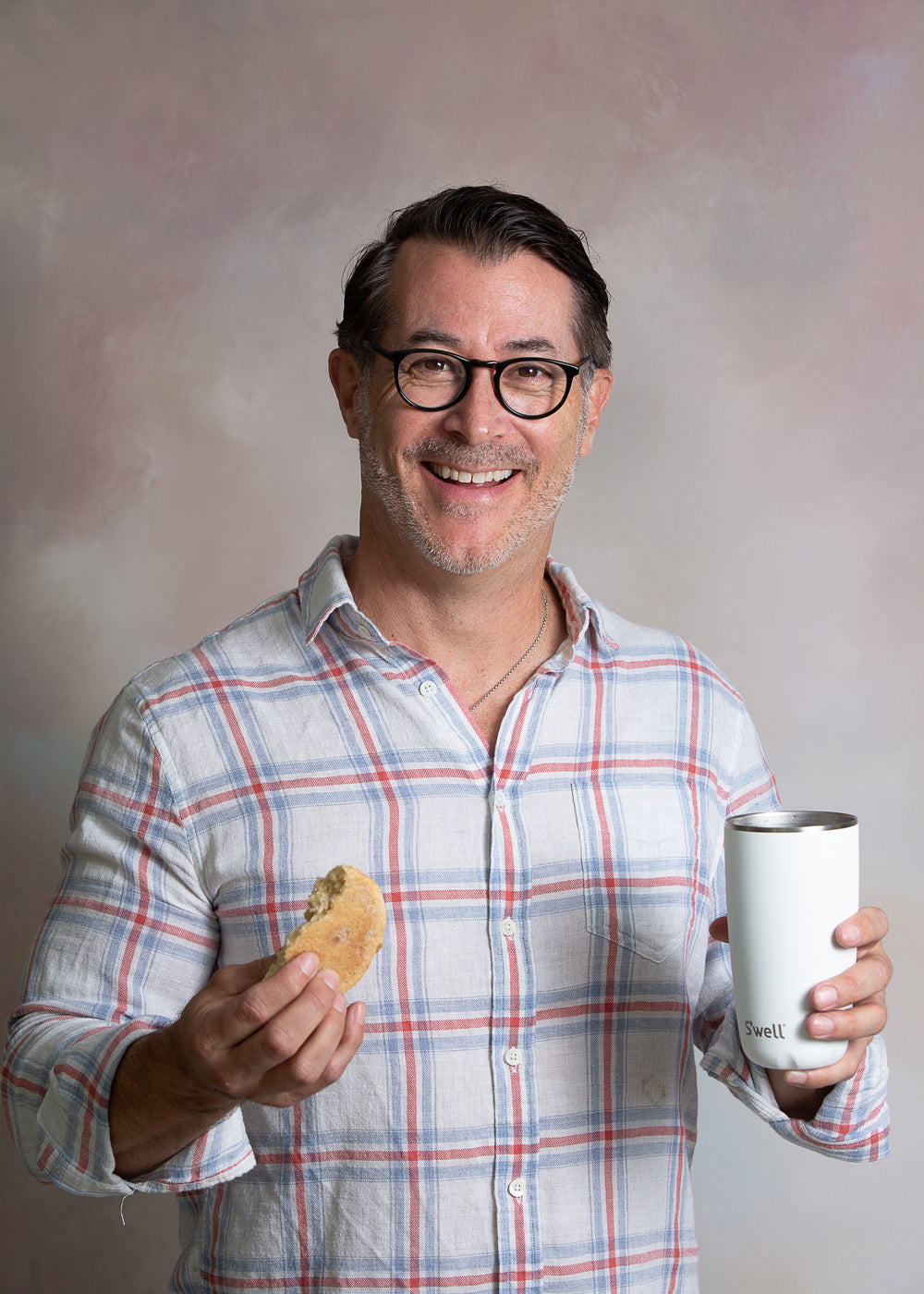 Our Bakers
Our skilled bakers have a combined 25+ years of experience, including alumni from the Culinary Institute of America, seasoned Executive Chefs, and local talent who have been in the baking industry for years.  We incorporate their expertise in maintaining our secret recipes, curating new ideas, and keeping the PASTEL quality standards high.
Homemade
Every cookies is baked from scratch using only the finest ingredients. Never frozen, our cookies are crafted by passionate and experienced bakers.
Our Store
Shop online or visit us in our cafe, where we also feature coffee, homemade ice cream, and locally curated sweets.
Enjoy
You'll love every bite or you'll get your money back.
We are confident that PASTEL cookies and baked goods will taste better than any other you've ever had.
Visit Us
PASTEL
31 W. Main Street, Victor, New York
FREQUENTLY ASKED QUESTIONS
Orders ship withing 24 hours of receipt, ensuring we are packaging your fresh cookies baked the same day.
My Package Arrived Damaged
Unfortunately, we can't control the shipping company, but we will gladly see what we can do to replace any damaged item! Reach out to us at info@pastelcookies.com or call us at 585 398-8424.
Where should I go for a refund?
If you are not satisfied with your order, please contact us via telephone at (585) 398-8424 or email info@pastelcookies.com. All sales are final unless order problems/issues are confirmed by PASTEL, at its sole discretion, to be actionable. In such cases, PASTEL will issue a full or partial refund for items purchased through this website. All order problems or issue inquiries must be received within 24 hours of the delivery date confirmed by the provided tracking number.
Gift cards never expire. If you lose it, call us at (585) 398-8424 or email us at info@pastelcookies.com and we will help you find it.
How do I earn Loyalty points on catering orders?
When placing an order online, make sure you are logged in to your customer account and so long as you're a member of the program, the points will automatically be awarded to your account.
PRODUCT INFORMATION
Nutritional & Allergy Information
We put a nutrition label on all of our products, and they are also listed on this website. If you have allergies, please read each label carefully, as we do use soy, peanuts, flour, eggs, and other traditional ingredients for baked goods to which some people are allergic.
What is the shelf life for PASTEL cookies?
Individually wrapped cookies generally stay good for about a week! If you remove them from the wrapper, or you buy them right off the shelf, they will remain fresh for at least a few days.
What size are PASTEL Cookies?
We have three sizes. Signature Cookies are 3-4" in diameter. Our Classic Cookies are 2-3" in diameter. And our Bite Size Cookies are about 1" in diameter.
What size are PASTEL's boxes?
PASTEL packaging comes in the following sizes:
6pk - 14-7/16 × 9.42 x 2
4pk - 17-1/2 x5 x2
Single - 5 x 5 x2
Party - 19-14 x14-1/8 x2
12PC catering 11-1/4 × 8-1/4 x1-1/2
Gift card sleeve - 11-1/4 x 8-1/4 x1-1/2
Can I ship to more than one address?
Absolutely! You will be asked this question when you are processing your shipment information.